Decree Absolute - is that it?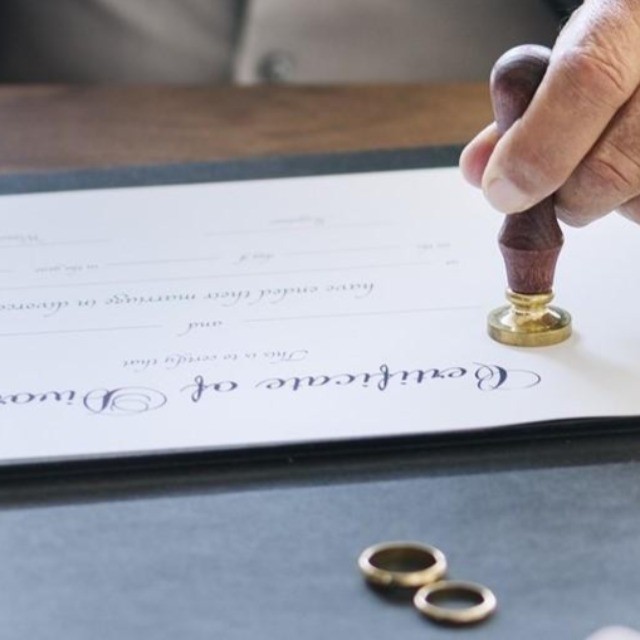 Published on Oct 16, 2019
So, I have my Decree Absolute, I did my divorce online, I think that's all I need to do, isn't it?
Well, no, unfortunately that is not the case. The Decree Absolute does dissolve the marriage but what it cannot do, on its own, is sort out the finances.
Marriage gives each spouse claims relating to income, lump sums, property, pensions and inheritance. These claims are not automatically dismissed by the Court upon the Decree Absolute being pronounced. This means that even though divorced those financial claims remain live. Even if you think your assets are small or you have reached an agreement between yourselves including transferring property then matters are not actually resolved and there is a risk claims will resurface later.
Beware also should you re-marry; your own claims might be thwarted but those of your previous spouse still live on.
What should you do?
Always seek the advice of a lawyer and ensure the finances are properly resolved. Your solicitor will be able to advise you on the merits of your situation and once there is agreement help you to draw up a Financial Remedy Order which will be presented to the Court for approval by a District Judge after the Decree Nisi is pronounced. This will ensure that any loose ends are tied and you are properly protected for the future.
Want to learn more? Please contact our Nicola Gibbs or Margaret Sculpher for a FREE initial appointment to discuss your concerns.