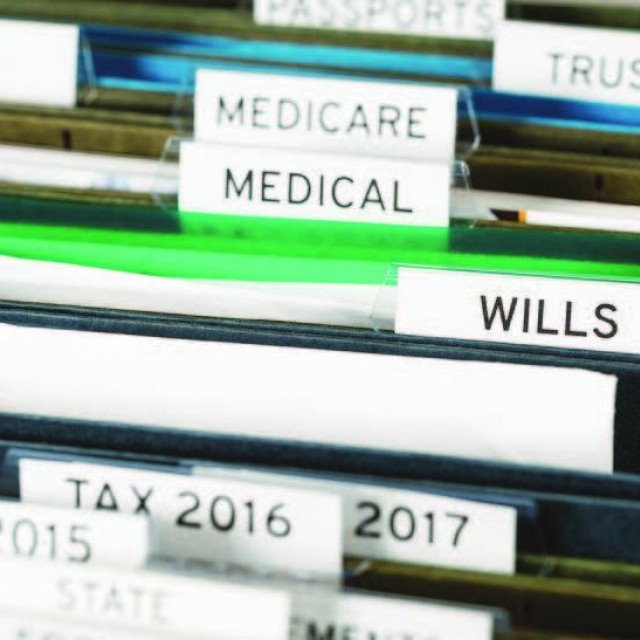 Published on Sep 9, 2019
The ageing population has led to increasing numbers of people suffering with dementia, which has posed a strain on both the families involved and the legal system. Recently, the Office of the Public Guardian announced a six-year plan to improve the safeguarding of adults at risk.
One of the changes being mooted is the development of a fully online service for registering a lasting power of attorney (LPA).
LPAs are documents by which a person can appoint other trusted people to assume the right to manage their affairs (which can include financial affairs and/or decisions on healthcare) should they no longer be able to do so themselves.
Although efforts to make the process easier are commendable, the choice of attorney(s) under an LPA is a very important decision and not one that should be undertaken without careful consideration and professional advice.
We can guide you in the creation and implementation of LPAs and matters relating to passing on your estate. 
Contact us if you would like advice on any of the issues raised in this bulletin or on any other legal matter.