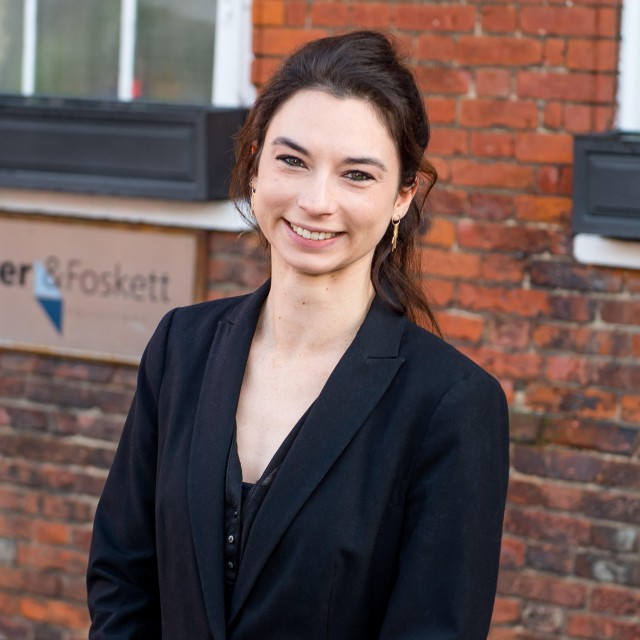 Solicitor
Department: Matrimonial and Family,
Annabel read Theology at the University of Nottingham graduating with a first class BA (Hons) in 2011. After completing her degree she studied the GDL and LPC at the College of Law in London. Her training contract commenced in 2014 and she qualified as a solicitor in 2016.
Annabel joined Knocker & Foskett in November 2018 and specialises in all areas of family law.