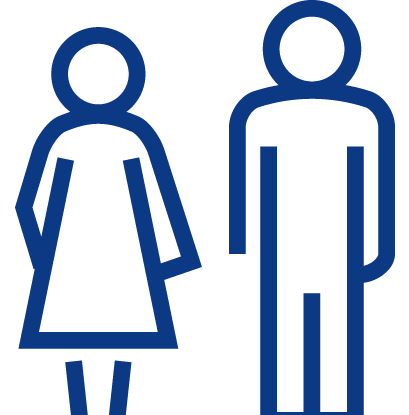 Our specialist lawyers have extensive experience in all aspects of family law. We pride ourselves in offering an understanding and sympathetic approach. We aim as much as possible to resolve situations without the need for court proceedings.
We offer a free initial appointment. This will provide you with an opportunity to discuss your options and help you make a decision about the best next steps for you. If you would like to arrange an appointment, please contact Nicola Gibbs.
We advise on a number of family law issues including:-
• Divorce
• Financial settlements
• Separation agreements
• Arrangements for children
• Pre-nuptial agreements
• Co-habitation agreements
• Disputes between unmarried couples
• Injunctions
• Domestic violence situations
Our lawyers are members of Resolution (previously known as Solicitors Family Law Association). It is an organisation of lawyers who believe in a constructive, non-confrontational approach to all family-law matters.
Nicola takes a collaborative approach to resolving family matters. Collaborative Law enables you to work together with lawyers in a series of meetings to reach an agreement on various issues including pre-nuptial agreements, divorce, financial settlements and arrangements concerning their children. To find out more please contact Nicola for a free, no obligation, initial appointment where this option can be explored further.