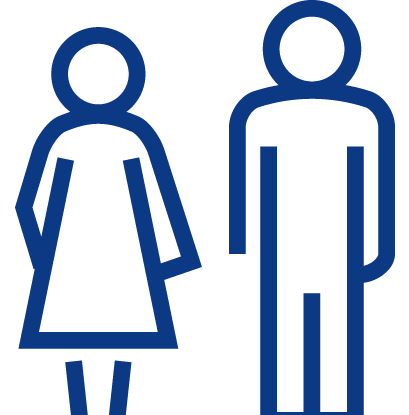 Our specialist divorce lawyers in Sevenoaks have extensive experience of offering matrimonial advice. We regularly deal with all aspects of family law and adopt an understanding and sympathetic approach.
We see our role as primarily to safeguard the legal and financial interests of our clients so that their rights to property, children and future security are protected.
Our Lawyers are members of Resolution, which was formerly known as the Solicitors Family Law Association. It is an organisation of 5700 lawyers who believe in a constructive, non-confrontational approach to family law matters.
As a member of Resolution we adhere to their code of practice the principles of which have become widely recognised and have been adopted by the Law Society as recommended good practice for all family lawyers. Please contact Nicola Gibbs or Margaret Sculpher.